REPLACEMENT Charging Cords for speakers 0-10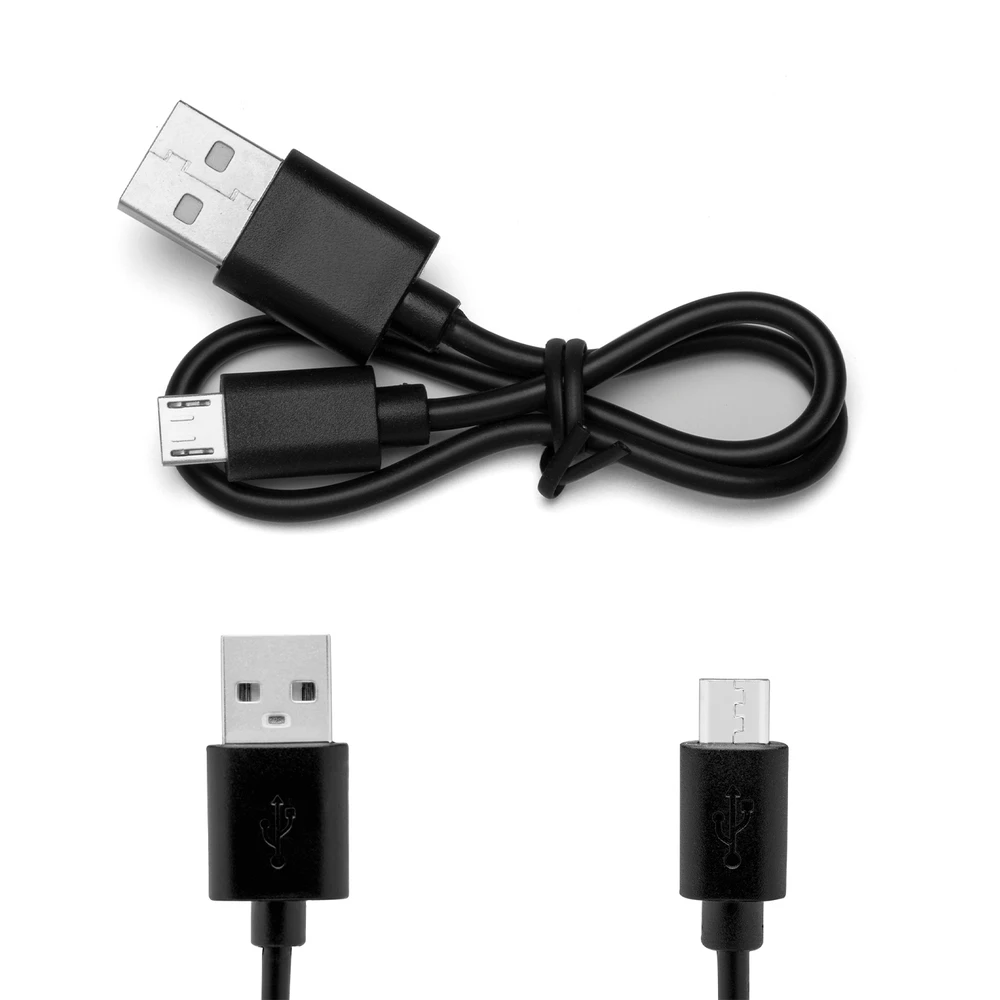 REPLACEMENT Charging Cords for speakers 0-10
PLEASE NOTE THAT YOUR NEW SYSTEM COMES WITH CHARGING CORDS.
A set of two Micro USB 10 inch charging cords to fit The n.o.w. Tone Therapy system 0-10.
These charging cords fit speakers from production runs 0-10. See production run number on the bottom of your speakers under the word ON. Number is located below the word n.o.w. to the right. If there is no number this is also the right cord for you!