n.o.w. Tone Therapy System
3 Minute Awakening Aid. Designed to Play for only 3 Minutes. Bringing Quick, Effective Stress and Anxiety Relief and Better Focus.
Discover for yourself the simplest way to relieve stress and anxiety, and to open to deep peace and clarity. Listen at least twice a day for 3 minutes.
There's no time like the present. In fact, that's the only "time" there is. n.o.w. Tone Therapy's New Origin Waveform (n.o.w) technology quickly helps you BE in the present moment, with peace and ease.
All that and more in a 3 minute session with life-long benefits.
All you have to do is listen.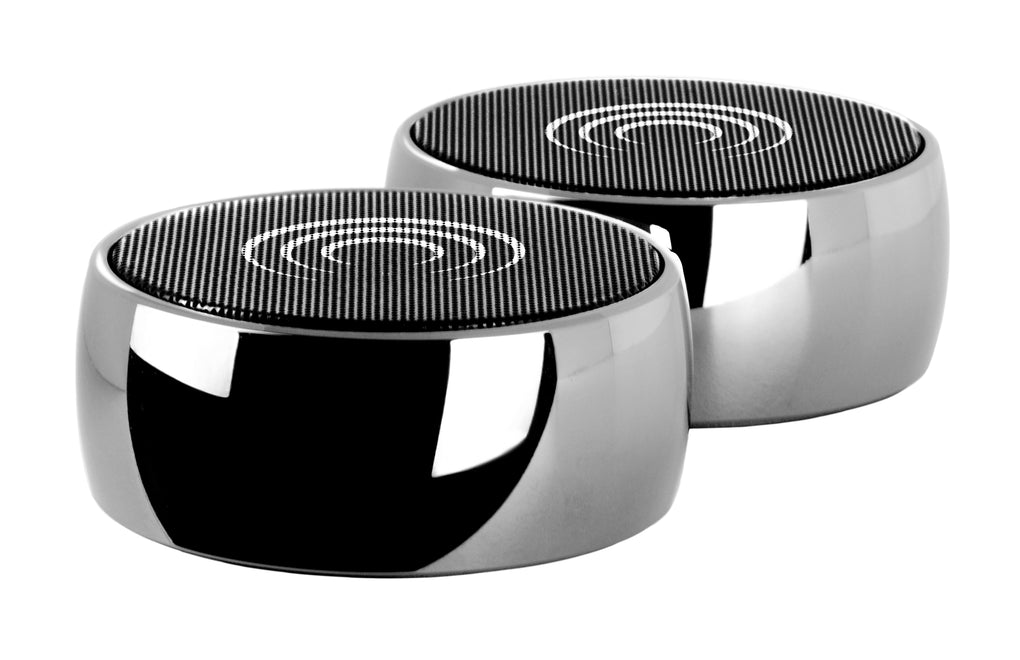 TRY DEMO
Listen for the full 3 minute duration. Bring your attention back to listening when your mind wanders. Follow the gradual fade of the tones all the way into the ambient sounds around you. Sit in that ambience for as long as comfortable. Notice the peaceful stillness that is available to you.
When you listen to demo, use best audio available. Play video to experience stress and anxiety relief with n.o.w.
RISK-FREE 3-MONTH TRIAL!
We want you to be completely happy with your purchase. If you haven't experienced the ease and effectiveness of n.ow. Tone Therapy System within 90 days of receipt, return for a full refund.
In the unlikely event you decide to return your n.o.w. Tone Therapy System for a refund, we will then donate it where it is most needed.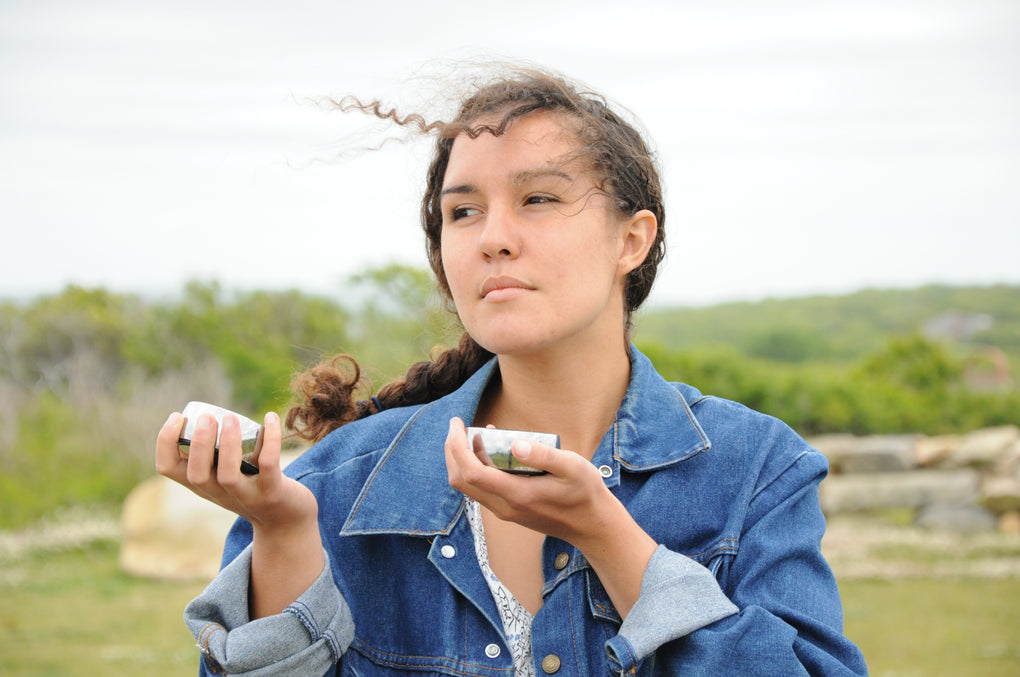 n.o.w. Tone Therapy System
It's Yoga for Your Mind®
Relieve Your Stress

n.o.w.'s special tones cut through the chaos in our minds to bring relief to our body and being. Just one second of peace begins the healing we deeply crave. With consistent use you will find these moments growing and becoming more available to you.

Enhance Your Focus

Listening to n.o.w. twice a day brings in more peace and ease to your daily life. Its real! Notice how your focus and connections grow in-between uses.

Increase Your Energy

We don't realize how much energy we expel by the constant chatter in our minds. By listening to n.o.w. you quiet the noise. As the quiet and peace grow so does your energy and attention to life!

Find New Insights

Watch as your cluttered mind starts to calm and clear. With consistent use the practice of listening becomes a new muscle to engage at anytime. You are actually creating more presence for yourself!
An aid to the experience of awakening.

n.o.w. Tone Therapy™ is the act of listening made powerfully transformative. All you have to do is listen—3 minutes, two times daily.

There is no other meditation aid available today that is as simple, easy and effective as n.o.w. Tone Therapy System by solu.

Take a n.o.w. moment at any time!

Any time is the perfect time to reconnect, tune in, and return to life refreshed. "In the middle of the day I shut my office door, sit at my desk with the tones in my hands, and just let them work their magic." N.B.

Watch how n.o.w.® helps you live in the present moment, more easily.

Refresh, revive, connect!

In only 3 minutes of listening…

...your racing mind slows... and your focus and awareness increase.

It's your own signature wellness meditation, done in your own way. Come for the peaceful listening, and stay for the miraculous life changes and transformations.

Just by listening.

Mindfulness sound meditation made easy, friendly and profound.

Listen to n.o.w. Tone Therapy for 3 minutes, twice daily - or as often as you like—the New Origin Waveform™ tone sequences are effective yet completely safe.

The perpetually unique tone compositions of n.o.w. are designed for everyone and all ages.
Just press "ON" and listen!
Amazing! The 3-minute miracle! The n.o.w. system is easy to use, portable and most of all, it works! A few minutes of "tones" provides me with positive energy to re-focus during my day. It helps to relax when feeling stressed and helps to energize when feeling low. I have used this product for several months in both my personal and professional life. Finding a tool that is effective has been difficult until n.ow. My clients and coworkers ask to use n.o.w., both children and adults alike.
When I received the n.o.w. they were ready to be used, so I did. They assisted me in relaxing which in turn helped my blood pressure decrease. I have used them several times a day since they arrived. I have also recommended them to friends.
OMG, that's all I have to say...I can't even tell you how happy I am that I purchased these for myself. I can't believe how amazing these sound! For those 3 minutes that they play I feel like I am in zen mode, I kid you not. My anxiety levels are high and these help calm me down. God bless the creators of n.o.w. seriously, the best!