REPLACEMENT Charging Cords for speakers 11-13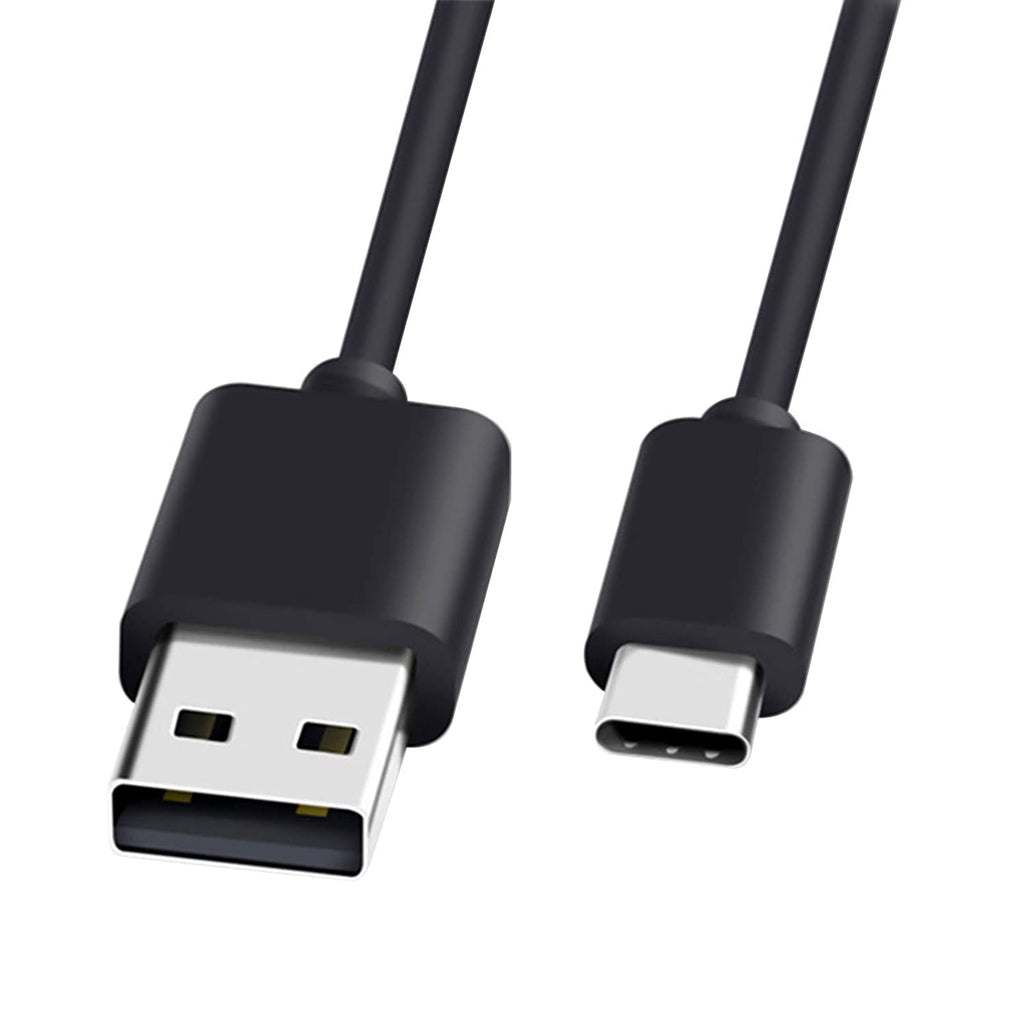 REPLACEMENT Charging Cords for speakers 11-13
PLEASE NOTE THAT YOUR NEW SYSTEM COMES WITH CHARGING CORDS.
One set of two Type C USB 10 inch Charging Cables for speakers 11-13.
These charging cords fit speakers from production runs 11-13. See production run number on the bottom of your speakers under the word ON. Number is located below the word n.o.w. to the right.